I'm in love with photographing life. Plain and simple. Whether it's your wedding day or a normal day at home with your family, I'm dedicated to telling your story in the most honest and authentic way possible.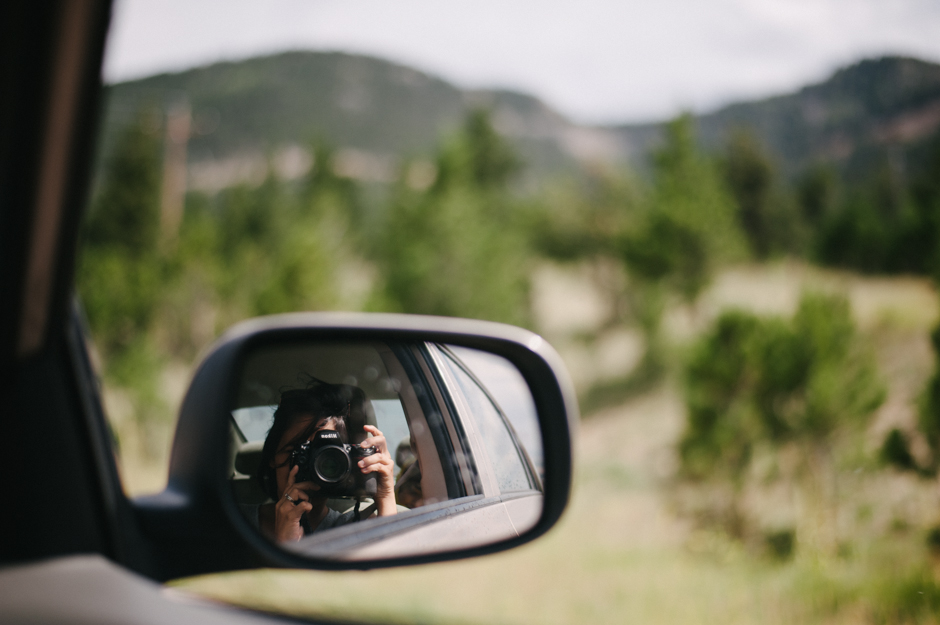 MY STYLE: Photography is my way of preserving the world around me and I choose to do so from a fresh, honest and imaginative perspective. Others have described my work as authentic, real, natural, unscripted, timeless, beautiful, creative and genuine.
MY APPROACH: I view life as series of fleeting moments. From the time I became interested in photography, I've used my camera as a journalistic tool. I'm drawn to documentary imagery for it's raw beauty and ability to evoke emotion. I approach each commission with a respect for authenticity and work the scene like a photojournalist, finding unique perspectives to tell the stories of those who hire me.
MY EDUCATION & EXPERIENCE:
BJ with emphasis in Photojournalism, University of Missouri, 2004
February 2010 – Present, Founder/Owner/Photographer, Rebecca Allen Photography (Rebecca S Allen LLC)
December 2014 – Present, Photo Team Coordinator, True/False Film Fest
Aug 2012 – Present, Production Photographer for MU Dept of Theatre and MU Summer Rep Theatre
February 2014, Photographer – General volunteer (pre-fest only), True/False Film Fest
February 2013, Photographer – Juggernaught volunteer,  True/False Film Fest
January 2005 – 2010, part-time Freelance photographer (Event/Food photographer for University Club; also photographed portraits, weddings and other events)
June 2004 – Dec 2004, staff photographer intern, St. Joseph News Press