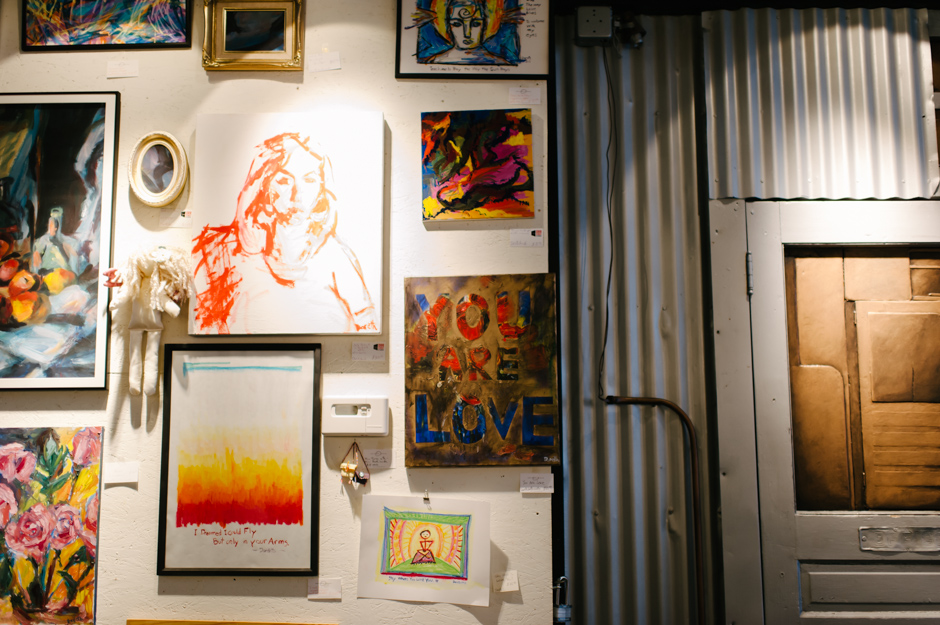 I had the best time at Cassie and Matt's wedding! The day started out partially sunny but we knew it wasn't going to last. A look at the hour-by-hour forecast predicted rain during the time we had set aside for their First Look and portraits. Cassie is all about parks — she works for the city's Parks and Rec department — and really wanted to have some portraits outside in a natural setting, particularly Capen Park and Nifong Park. Not wanting to disappoint, I suggested moving up the timeline a bit with the hope that we could at least capture their First Look and a few portraits before the rain began. Unfortunately, the rain started earlier than predicted so we devised a last minute plan to shoot under the cover of one of the shelters at Stephen's Lake Park. On our drive to Stephen's the rain stopped, so we quickly texted Matt and his brother to meet us at the bridge at Capen, which was the original location we planned for their First Look. We had umbrellas and Cassie had rain boots in case it should start to rain again, and of course it did, but only a light sprinkle. We powered through anyway and made some great portraits! Cassie was a such a trooper walking the wet trail in heels and smiling the whole time. It was obvious that the weather wasn't going to put a damper on their day!
Other fun and notable things about this wedding…
Cassie and her best friend (Maid of Honor), Hannah, nixed the typical matching silk robes or t-shirts that some brides and 'maids wear while they get ready together.  Instead they donned matching one-piece pj's — you know, the ones that take you back to your childhood. So fun! Then Cassie changed into her wedding dress (we called it her va-va-voom dress!) and she rocked it all.day.long! I loved the champagne color and vintage style with pearl beading on the shoulders.  She was a classic beauty! And of course Matt looked quite dapper in his blue suit and tweed vest.
They chose Orr Street Studios (a collective art studio and gallery space) to have the ceremony and reception. It's a small venue, perfect for an intimate wedding such as theirs. I was impressed by their use of the space and how easy it was for them to transform it from ceremony to reception just by moving a handful of chairs.  I loved how Cassie downplayed the use of traditional flowers and instead created unique centerpieces using vegetable plants that matched her color scheme. Her bouquet and Matt's boutonniere were made of dried lavender from a floral artist she found on Etsy. They also hired an caricature-style artist from St Louis to do portraits of their weddings guests to take home as gifts. How cool is that?!
Before the night was over, they got out the lightsabers (yes, you read that right) and had a playful battle outside to commemorate some of their self-described "nerdiness". You know they're a cool couple when one of their ideas of fun is acting out epic star wars battles; or playing Dungeons and Dragons which they learned to do together in their early years of dating. Oh, yeah, and they went to Disney World for their honeymoon!
Obviously, I could go on and on about these two and how enjoyable it was to photograph their wedding, but I'll stop now and let the photos speak for themselves! Congrats again, Cassie and Matt! Thank you for inviting me to document your special day!
(p.s. I included waaaaaaay more portraits and details in this post than I usually do but since it's the first wedding of the year I wanted to share a variety of images from all parts of the day, not just the documentary stuff that I'm so fond of.)