Maryanne emailed me less than a month before her and Jonathan's big event. I remember getting the email right before going to bed, thinking that she probably sent inquiries to dozens of photographers. She lived in New York and I wasn't even sure how she came across my work. A lucky google search, I guess! I didn't have a single Indian event in my portfolio, yet it turns out Maryanne didn't mind that at all, it was my documentary style that caught her eye and she was quick to book my services. I couldn't have been more excited!
Fast forward to the big day… I first met Jonathan upon my arrival to the venue; he was standing near the entrance watching a flurry of staff set up for the event. I knew it was him by his regal-looking outfit and it was confirmed when he introduced himself. He was so kind and happy to have me there. About an hour later I met Maryanne as she hurriedly stepped out of an elevator with open arms, ready for a hug. Their warm welcome set the tone for the day, and my encounter with the rest of their family and friends was equally positive.
I'm so thankful I was able to experience and document such an important cultural and religious tradition for Maryanne, Jonathan and their families. Their engagement ceremony and reception at Marriott St. Louis Airport was absolutely beautiful. It was truly an honor to be a part of their day!
MJ and Jon – Congratulations again! Your wedding in New York next summer is sure to be amazing!!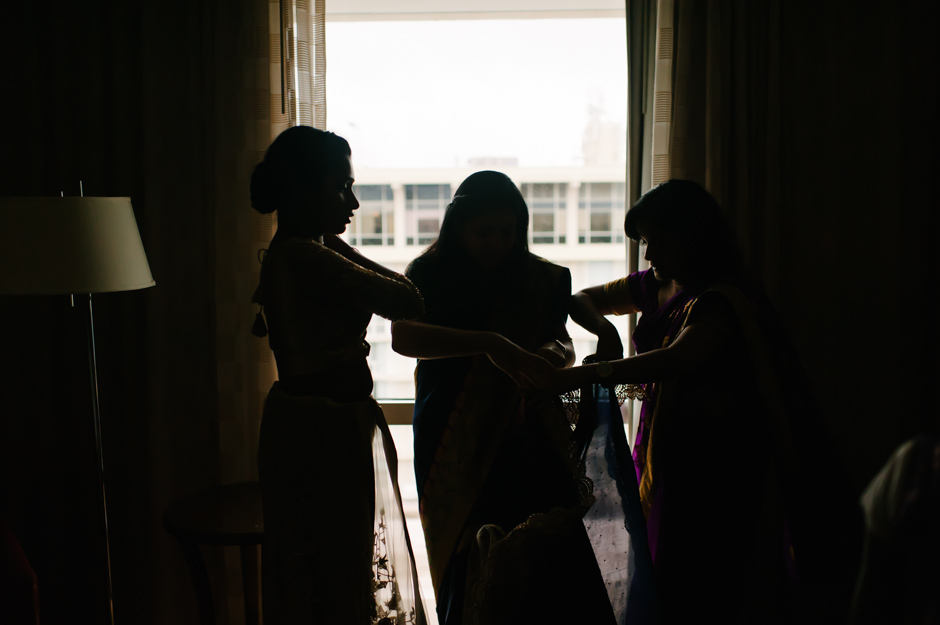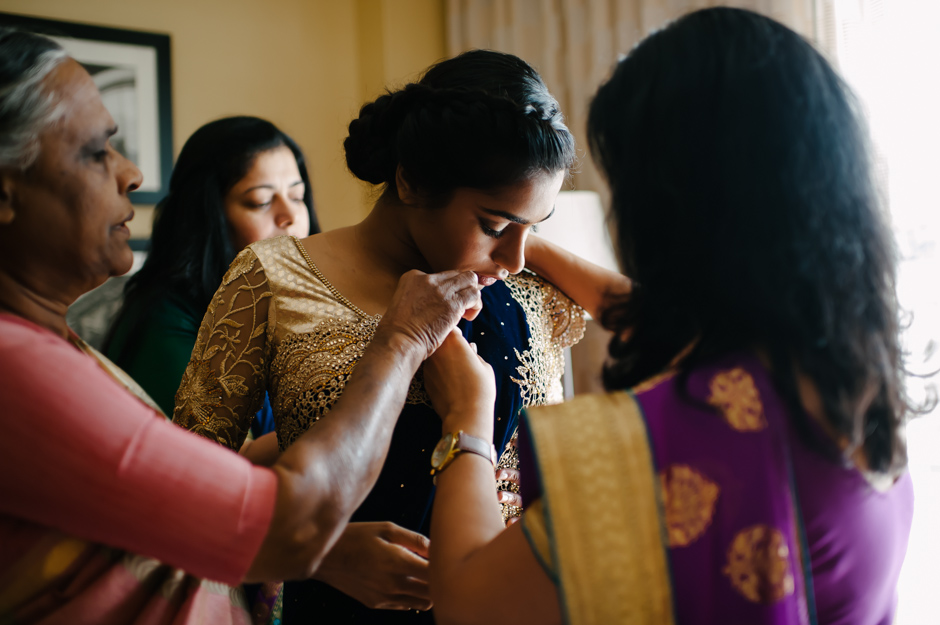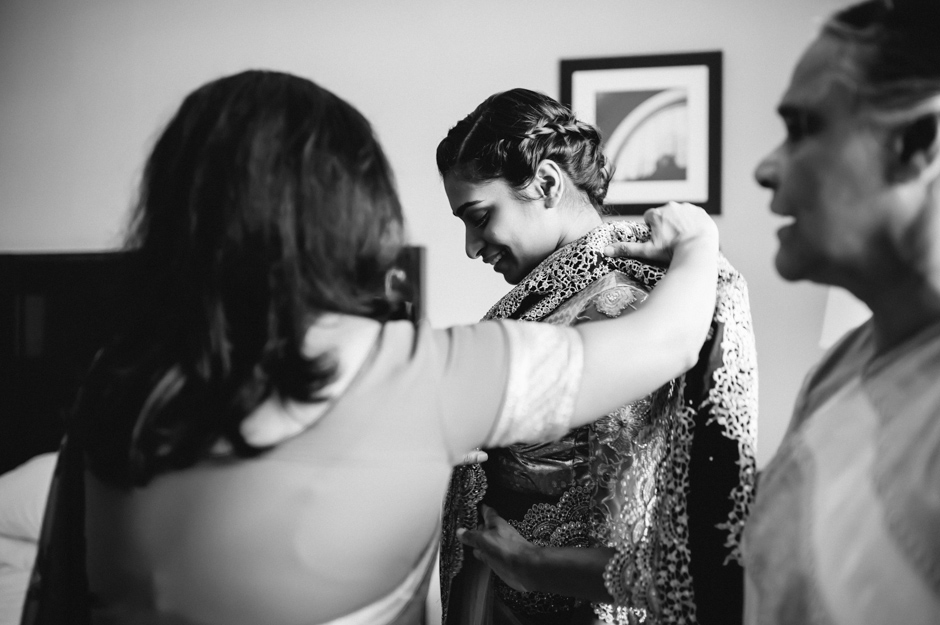 Also, I can't forget to thank the fabulous Nikki Welch for second shooting with me that day! Some of her delightful images are included in the set above.